1

The Grand Canal Way Cycle Route
If you're traversing Dublin's compact city centre by bike, be sure to take a leisurely spin along the Grand Canal Way Cycle Route. Linking the old-timey Portobello to the modern hub of the Docklands, this 3.6km stretch is an easy cycle and anything but boring. And if all that pedalling leaves you peckish, luckily, you're in the right part of town.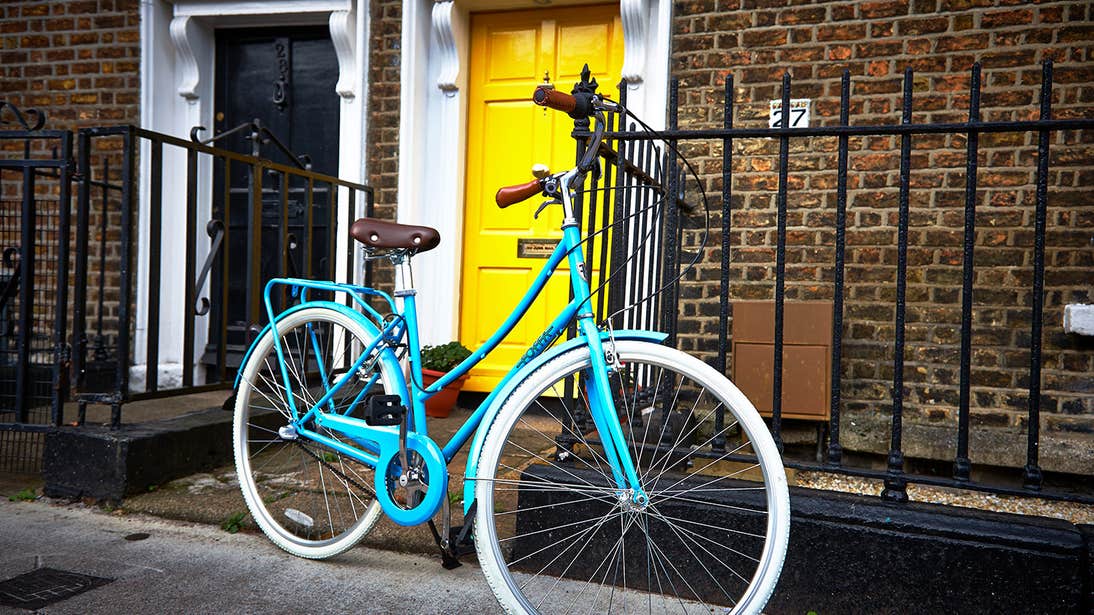 2
La Peniche
Hop off your saddle fairly lively and step aboard one of the most unique dining experiences Dublin has to offer: La Peniche. Moored between the Baggot and Leeson Street bridges, this canal boat restaurant has a lunchtime service where, if you're lucky with the weather, you can eat on the deck and watch the world pass you by.
3
Surfdock
If you see people in wetsuits in the centre of the city, you've probably just discovered The Grand Canal Dock. The river basin is a hive of activity with The Surfdock Centre running lessons in stand-up paddleboarding, windsurfing and kayaking. Rent your own board and wetsuit and see Dublin from a whole new light.
4
Marsh's Library
Ireland's first public library opened in 1707 – and you can still walk through its front doors. Giants of Irish literature all came to read at Marsh's Library once, like Jonathan Swift, Bram Stoker and James Joyce. With its collection of over 25,000 rare books and the original oak bookcases still in place, it feels like a moment in Irish history has been perfectly preserved within these walls.
5
Museum of Literature Ireland (MoLI)
For a more modern cultural experience, saunter over to the recently opened Museum of Literature Ireland. With its installations immersing you in historical Irish storytelling, precious artefacts such as 'Copy No.1' of Ulysses, and rotating literary exhibitions, MoLI is a must-see. Housed in a historic building built by the architect of Powerscourt House it has exquisite baroque plasterwork. The location, overlooking Stephen's Green and close to the hidden Iveagh Gardens is reason alone to visit.
6
City Kayaking
Everybody's seen the Ha'penny Bridge, but here's your chance to have a look under the landmark. Over the course of two hours, you'll paddle with City Kayaking through the waterways at the heart of Dublin and take in the city's most well-known sights from a whole new angle.
7

Druid's Judgement Seat, Killiney
Catch the DART to Killiney and roam through the nearby hills in search of a true oddity: the Druid's Judgement Seat. While the name suggests that this monument once belonged to an ancient Irish mystic, it's far more likely that this chair was actually a folly created during Victorian times, albeit constructed from slabs taken from Bronze Age cairns.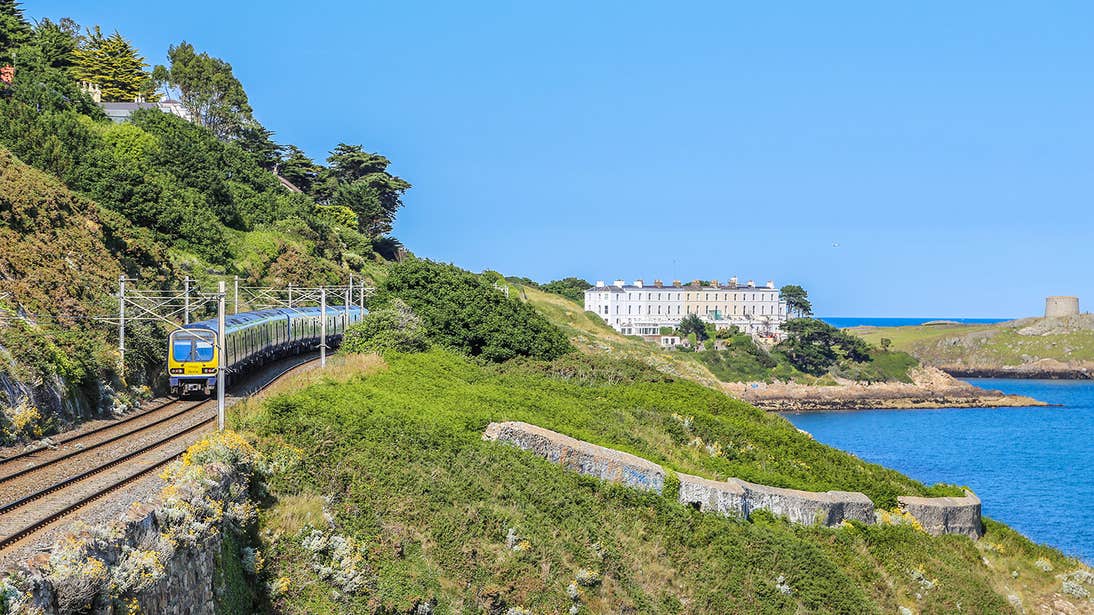 8

People's Park Market, Dún Laoghaire
Time your pitstop in Dún Laoghaire to coincide with the People's Park Market, which takes place every Sunday from 11am until 4pm, and you can choose from over 50 vendors of hot food, baked goods, and seasonal produce. Take your lunch just across the road, find a seat overlooking the sea and watch the boats coming into Dublin Bay.


Plan your trip to Dublin
Discover the epic experiences you can have in Dublin and have a look at Visit Dublin for more ideas. Share with a pal and get planning - the capital awaits.